Certification
for Quality and Safety
CROSSSOFT stands for quality. The products of CROSSSOFT GmbH
are recognized for their high quality, excellent services and support.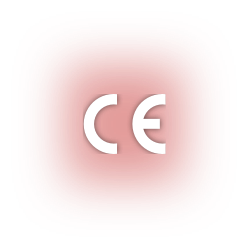 CE
CROSSSOFT computer systems are tested for their EMC conformity in order to meet the requirements of the CE marking in a test laboratory of the company "Treo – Labor für Umweltsimulation GmbH" and others. Two criteria are particularly important in EMC: the electromagnetic interference that the device generates in its environment and the extent to which the device is protected against external interference.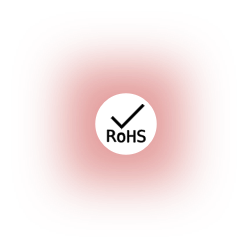 ElektroG (WEEE and RoHS)
We have contractually obliged all manufacturers and suppliers to only deliver products that comply with the currently applicable laws. This applies in particular to the two EU directives WEEE and RoHs.